Grundy County
Best for All District
For the 2021-22 school year, Grundy County Schools will offer in-person learning across all grade bands. Recognizing the benefits of in-person learning, we look forward to the first full day of school on Monday, August 9th.
During the 2020-21 school year, our teachers, staff members, families, and students worked diligently to ensure last year was an overwhelming success. With our 1:1 initiative in place and quality educators at the helm, we are prepared to maintain a safe and productive learning environment for all students.
With the new school year approaching, GCS will utilize the updated CDC school guidelines to help modify COVID-19 practices throughout the year. With this, a few updates are listed below:
While encouraged, masks will be optional for all students, employees, and visitors on our campuses.

Students, teachers, visitors, and staff members are encouraged to continue proper handwashing and sanitizing.

Temperature checks (for employees, guests, and students entering our facilities) will not be continued for the 2021-22 school year.

Enhanced cleaning and disinfecting will continue to take place.
Grundy County Schools encourages students, staff members, and teachers to stay at home when sick, and the district encourages the use of outdoor classrooms/spaces for learning and exercise.
Additionally, these guidelines may be changed based on local transmission rates or guideline updates from the CDC. District communication will be provided throughout the year.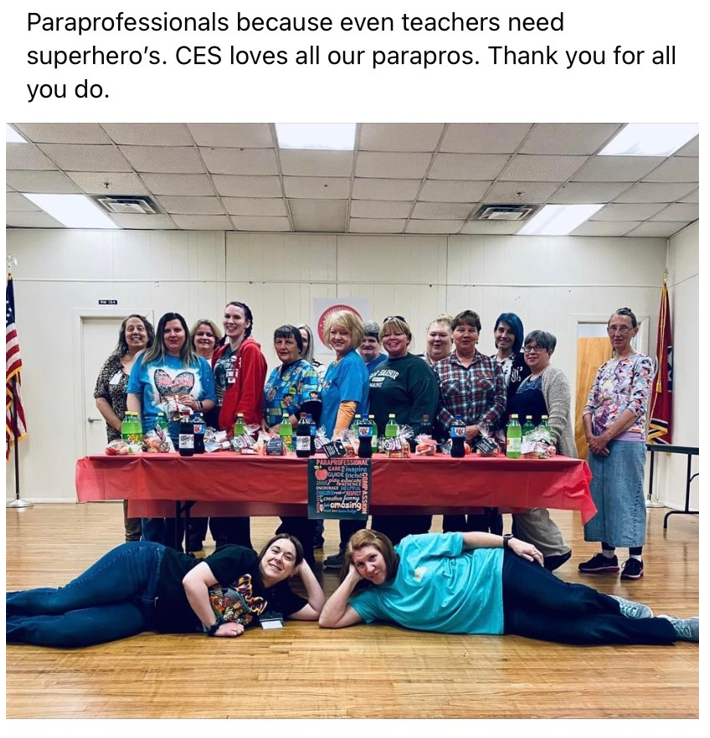 Coalmont Elementary School Receives TN Dept of Health Grant
Coalmont Elementary School is pleased to announce the award of an $80,000 grant from the Tennessee Department of Health, Healthy Built Environment to fund the construction of a new playground at the school.
School and District staff, community members and community organizations partnered with the town of Coalmont to apply for the grant. The much needed new playground will be ADA compliant and will include a spin tower, swings, a large climbing structure with slides, a new surface, and an outdoor pavilion/classroom. Construction is expected to begin this summer.
"As Principal of Coalmont Elementary, I am excited to see an all new playground which will provide a safe, compliant ADA area for our students and community to enjoy!" stated Melissa Tipton, Principal of Coalmont Elementary School.